Email Us Today!
Please contact us anytime! We look forward to hearing from you.
garryrhyne@yahoo.com
 WE ARE OUT OF BOXES OF ALL ONE SIZE TEEETH . WE STILL HAVE PLENTY OF COMBO TEETH SET [ SMALL MEDIUM AND LARGE ] DVD KITS AND MOUNTING WAX.THANKS GARRY
We now offer teeth.  One of the hardest things to do is order teeth.  Until you know what size you need. And now we offer a box of 3 complete sets, each box has a small set, a medium set, and a large set.  But you can order any combination. These are good quality acrylic teeth. A box is $14 plus $6 shipping for USA orders, and $20 for International orders. That is a little discount from what we sell them on ebay for.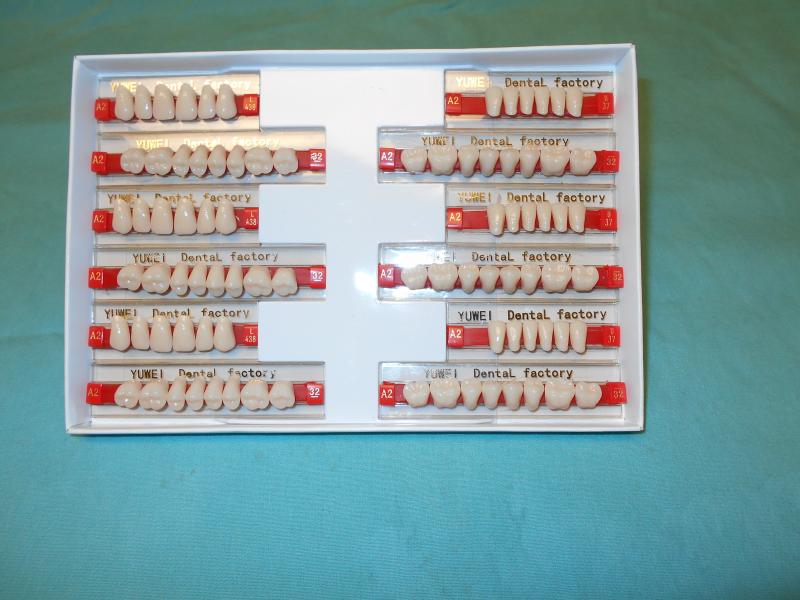 we now offer flask also. these are easy to use 3 screw flask.they come with a free set of teeth also