Email Us Today!
Please contact us anytime! We look forward to hearing from you.
garryrhyne@yahoo.com
We now offer teeth.  One of the hardest things to do is order teeth.  Until you know what size you need. And now we offer a box of 3 complete sets, each box has a small set, a medium set, and a large set.  But you can order any combination. These are good quality acrylic teeth. A box is $14 plus $6 shipping for USA orders, and $20 for International orders. That is a little discount from what we sell them on ebay for.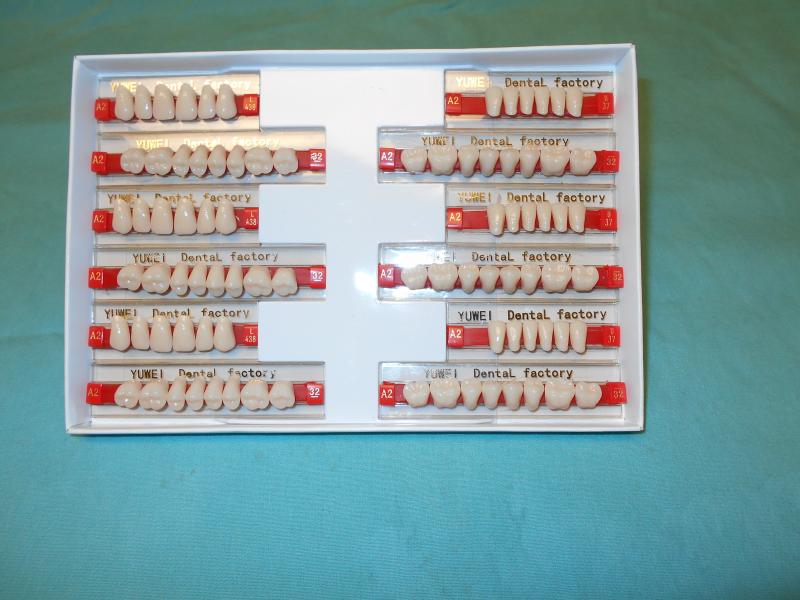 We also offer dental flasks. These are $35 each plus $6 shipping